What to do in Rome: Events in Rome in November 2023
Rome, the Eternal City, never ceases to surprise and enchant its visitors. This November, the Italian capital is preparing to host a series of extraordinary events that promise to enliven its historic streets and monuments. Here is a selection of some of the most anticipated events:

Roma Jazz Festival (1-23 November, Viale Pietro De Coubertin, 30): Now in its 47th edition, the Roma Jazz Festival returns in November with a series of unmissable concerts that will enliven the city.

Museum of Dreamers (until January 28, 2024, Viale Angelico, 52): An immersive experience that combines entertainment, creativity and technology, transforming the world of dreams into reality.

Teatro Brancaccio (14 to 26 November, Via Merulana, 244): The famous theatre will host Sister Act, the famous musical directed by an exceptional director.

Roma Arte in Nuvola (24-26 November, Viale Asia, 40-44): The third edition of the international exhibition of modern and contemporary art in Rome.

Concerts at the Palazzo dello Sport: This month, the Palazzo dello Sport will host several concerts by internationally renowned artists, including one of the most beloved artists of the Italian music scene, Giorgia.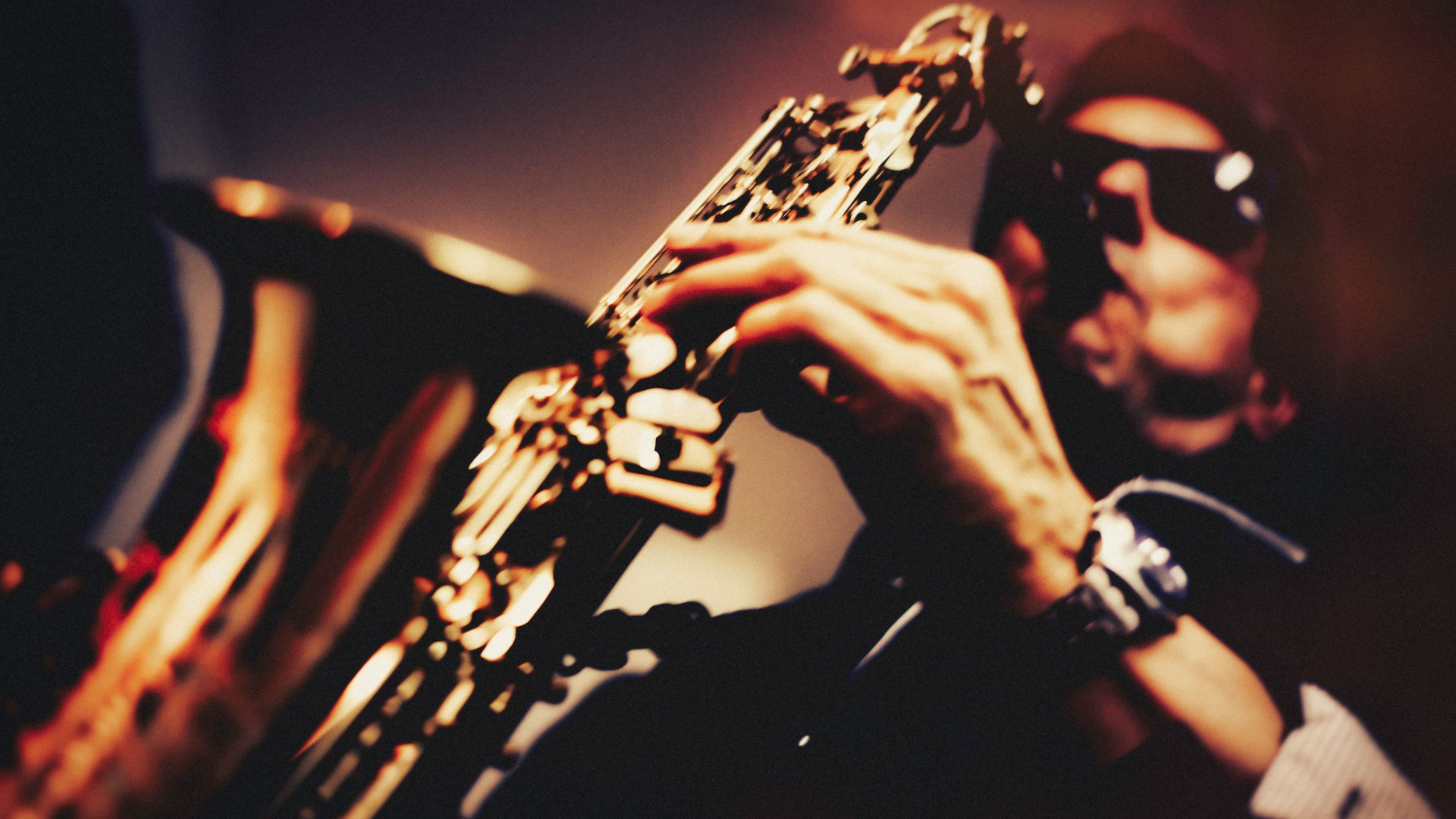 Live Communication Week (21-25 November): A meeting and networking platform to celebrate creativity and innovation.

Escher at Palazzo Bonaparte (until April 1, 2024, Piazza Venezia): An anthological exhibition dedicated to the genius of Escher, one of the most beloved and known artists in the world.

Romaeuropa Festival (until November 19th): The festival returns to the stage with a rich catalogue of events with a cosmopolitan flair.

Il tocco di Pigmalione (November 14 to February 18, 2024, Piazzale del Museo Borghese, 5): An unmissable exhibition at the Museo Borghese.

Galleria Gagosian (until November 11, Via Francesco Crispi, 16): The first Italian exhibition of the artist hosted by the renowned gallery.

These are just some of the events that Rome has in store for November. The city is ready to welcome tourists and residents with a wide range of cultural, musical and artistic activities. If you stay in the apartments "Rome with View", you will have the opportunity to live in the center of all this cultural ferment, enjoying the magic of Rome in its autumn splendor.
Do you want to stay in Rome?
For this location we recommend the apartments Rome with View in Rome, ideal for an unforgettable stay in the Capital.
Send us a request!