Shopping in Rome: Shopping in the old town
Rome, like Milan, is undoubtedly a mecca for shopping. The city is full of shops and brands that offer a wide range of fashion, from local to international brands. Below, we list the unmissable places in Rome to spend a day dedicated to shopping, between the cobblestone streets and the heels of shoes.

Exploring the Eldorado of International Shopping in Rome
Rome, with its vibrant centre, is undoubtedly an oasis for shoppers. In its most famous streets, including Via Condotti, Via Borgognona and Via Frattina, as well as in Piazza di Spagna, there are countless luxury shops that showcase the most prestigious brands such as Valentino, Armani, Prada and many others. It is not uncommon to come across renowned international brands such as Tiffany and Hermes, which add further prestige to the Roman shopping scene. Via Del Corso, in the center of Rome, is a destination not to be missed, and inside you will find the majestic Galleria Alberto Sordi, a real temple of commerce that boasts a wide range of high fashion brands along with more accessible ones and some department stores.
Adding to the list of Roman shopping streets, there is also Via del Campo Marzio, where there are high fashion boutiques loved by both foreign tourists and Romans looking for unique pieces. From here, it's easy to extend your exploration to other areas dedicated to shopping, such as Via del Babuino, famous for its density of jewelry and high fashion boutiques. If you love jewelry, a must is via del Pellegrino, located behind the Vatican. Here, since ancient times, the goldsmiths' shops have created precious artifacts for the Pope and his court, and today these shops continue to keep their tradition alive, offering high quality jewelry in gold and precious stones. Finally, in the Prati district, via Cola di Rienzo is the ideal choice for those looking for more affordable brands, including Liu Jo, Motivi and many more. In this fascinating city, shopping is truly an unparalleled experience.

Vintage Hunting in Rome: Discovering the Treasures of the Past
Rome offers an exceptional choice of vintage and artisanal products, but to find the unique piece that is missing in your collection, it is essential to know the right places. If you are planning a shopping weekend in Rome, immediately mark Via del Boschetto as one of your unmissable stops. Here you will find the most popular brands that offer a sophisticated but always innovative fashion. In this picturesque area, in the heart of the Monti district, you will also find vintage shops offering second-hand haute couture. Inside this same street, you will come across the Mercatino di Monti, a real paradise for vintage lovers, where you can discover used but luxury garments and accessories. Another place to keep an eye out for your vintage shopping is Via del Governo Vecchio. Here you will find an exceptional concentration of shops selling vintage fashion, offering the opportunity to do authentic business, finding unique clothes and accessories, especially from the 60s, 70s and the sparkling 80s. Don't neglect the Trastevere district, known more for its nightlife than for shopping, as you'll find interesting shops with brands of emerging artists and a wide selection of vintage fashion for men, women and even children. Finally, if you love bargains, the Campo de' Fiori market held every morning is another place where you can try your hand at vintage treasure hunting.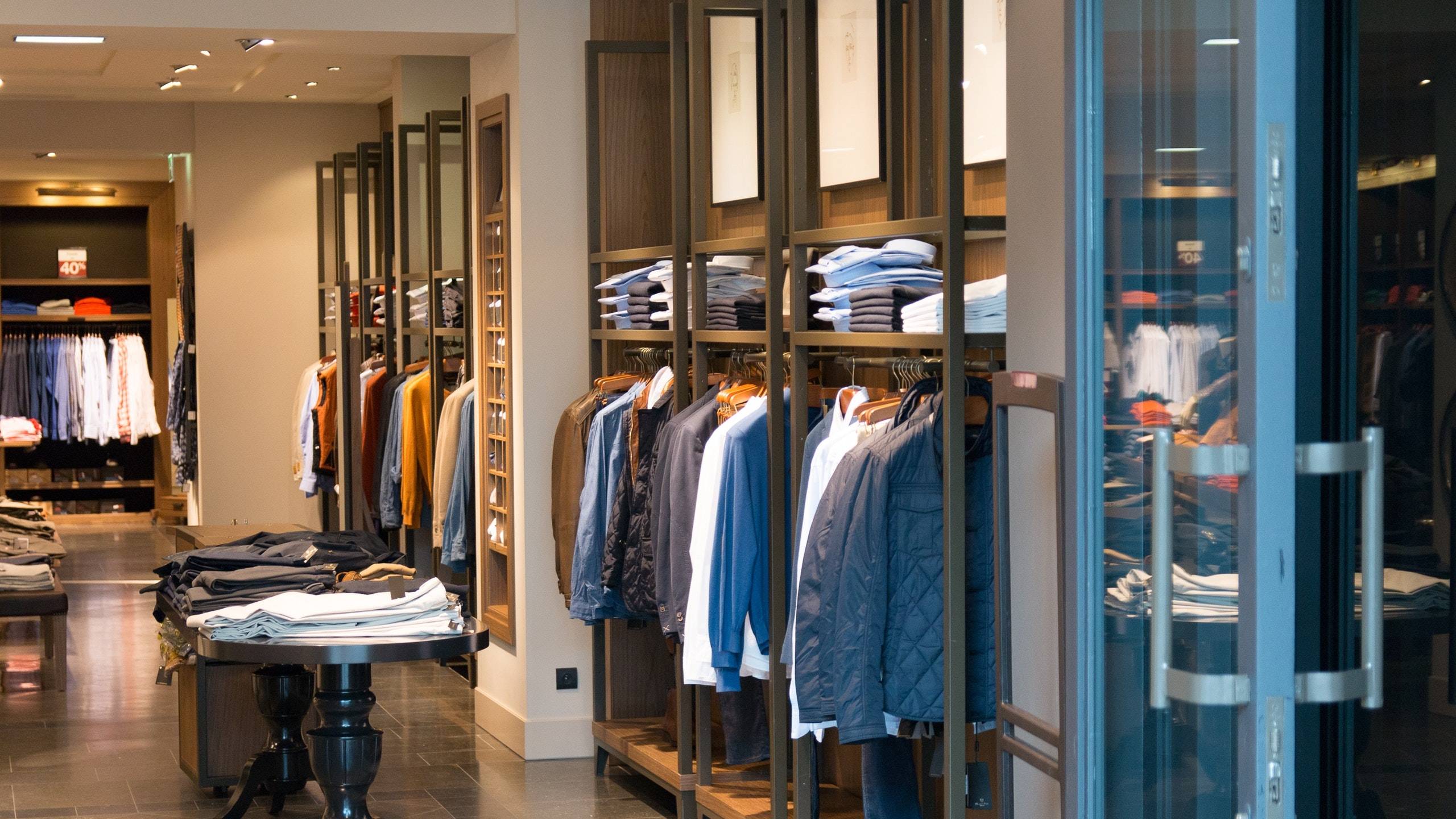 Crafts, Antiques and Accessories: Discovering Roman Addresses
If you have already explored the main addresses for your clothing and jewelry shopping, there is still much to discover in Rome in terms of crafts, antiques and fashion accessories. For lovers of small ancient treasures, a fundamental stop is Via del Campo Marzio, located in the heart of the historic center. This street is home to numerous craft shops and antique galleries that offer a wide range of unique products, suitable for every taste. Not far away, you will also find Via Ripetta, Via del Babuino and Via Margutta, each of which boasts shops specializing in handmade leather and leather accessories, as well as leather goods that includes gloves, hats and high quality bags.
If your research focuses on bags and suitcases, we recommend exploring the area between Via Ottaviano and Via Candia in the Prati district, where you will find some of the main shops dedicated to these items. For jewellery and the iconic Hermes scarf, head to Via Cola di Rienzo. For a more artisanal shopping experience, Trastevere is the ideal destination. Every evening, this neighborhood hosts stalls of local artisans who present their creations of unique fashion accessories. During the hot summer evenings, Lungotevere becomes a place of choice for the purchase of handmade products, fashion accessories and household items. These products are handmade and, consequently, are unique and adaptable to any style of furniture. Finally, for your interior decor, Via del Babuino and the surrounding streets are home to high-class furniture shops that are definitely worth a visit.

Choose your location in Rome for a Shopping Weekend
To ensure maximum comfort during your exciting shopping weekend in Rome, it is essential to select the most suitable accommodation. The central location is essential, as it allows you to easily reach all the main shopping areas frequented by visitors. In this sense, a choice to consider is to book one of the apartments of "Rome with View," located right in the heart of the Eternal City. These apartments offer all the comforts of a high quality property and welcome you in a cozy atmosphere that will make you feel at home. In addition, the staff is always available to provide all the information you need to plan your shopping tour according to your tastes and preferences. " Rome with View" is ready to accommodate any of your requests regarding the availability and prices of the apartments. By choosing to stay in one of the apartments "Rome with View," you will have the convenience of being in the heart of the city, ready to explore the streets in search of the latest trends and the best deals.
Do you want to stay in Rome?
For this location we recommend the apartments Rome with View in Rome, ideal for an unforgettable stay in the Capital.
Send us a request!