Secrets of Rome: The tourist itinerary between the Imperial Forums and the Colosseum of Rome
If you're looking for a fascinating and history-rich walk in Rome, a tourist itinerary between the Imperial Forums and the Colosseum is the ideal choice. This route will take you through some of the city's most important archaeological sites, where you can discover the greatness of ancient Rome and be fascinated by its history.

The route starts from the Imperial Forums, an archaeological area located in the center of Rome, which was the political, religious, and commercial center of the ancient city. Here you can admire the remains of important public buildings and temples, including the Temple of Antoninus and Faustina, the Basilica of Maxentius, and the Temple of Vesta.

After exploring the Imperial Forums, the route continues towards the Colosseum, one of Rome's most famous symbols. This amphitheater, built in the 1st century AD, could accommodate up to 50,000 spectators and was used for gladiator games, naval battles, and other shows. Once inside the Colosseum, you can discover the architecture and structure of the monument, the underground where gladiators prepared for their battles, and the panoramic view of the arena from above.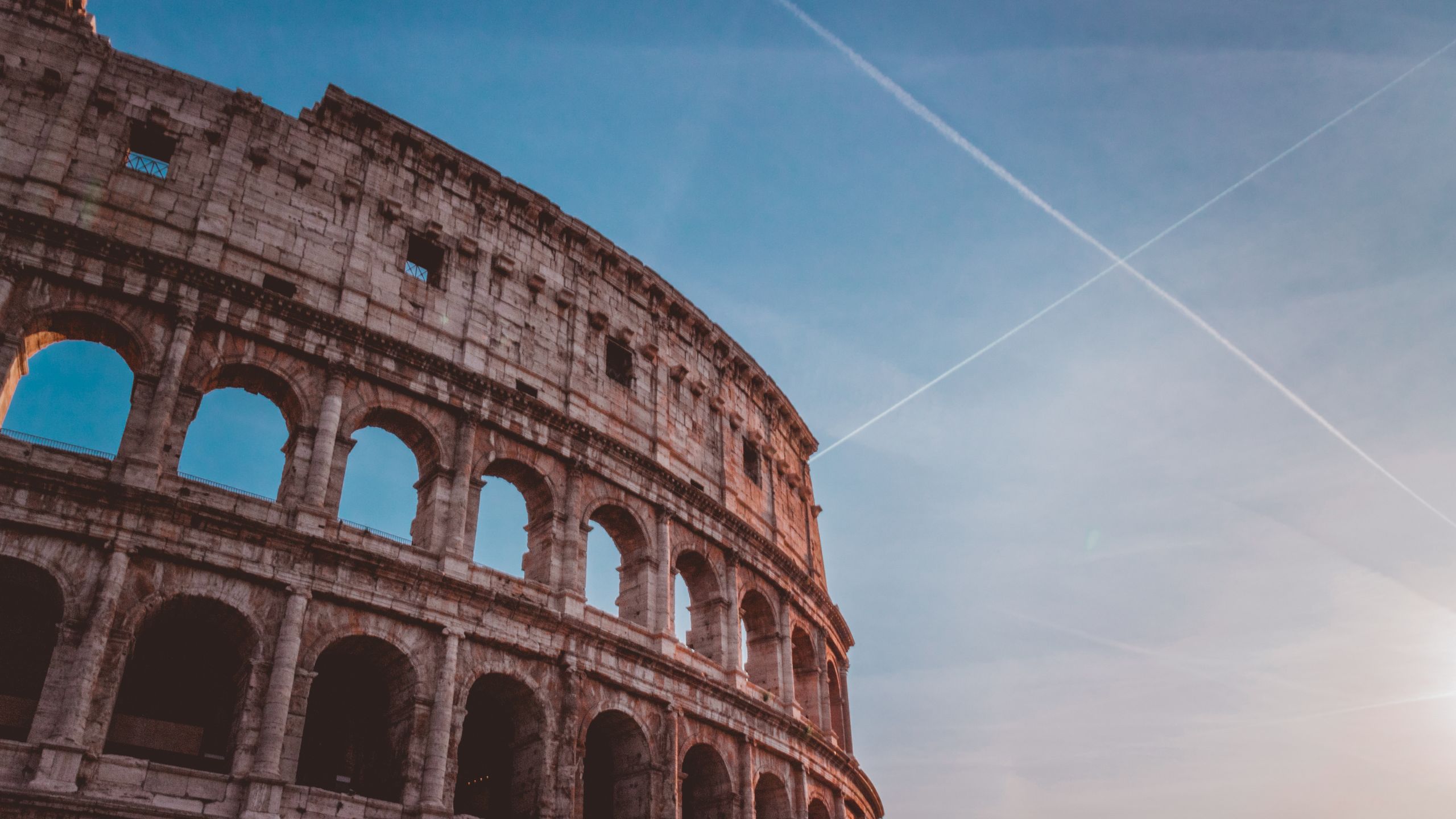 After admiring the Colosseum, the route continues towards the Palatine Hill, the seat of imperial power and where the Palace of the Caesars is located. Here you can walk among the ruins of ancient buildings, gardens, and fountains, and admire the panoramic view of the city.

Finally, the route concludes with a visit to the Circus Maximus, one of the largest circuses in ancient Rome, where the famous chariot races took place. Today, the area is used as a public park where you can relax and enjoy the view of the monument.

In summary, a tourist itinerary between the Imperial Forums and the Colosseum is a unique experience that will take you on a discovery of the treasures of ancient Rome and immerse you in its millennia-long history.

For those who want to stay in a location in the heart of the Eternal City, the Apartments of Rome with a View are the ideal choice to relax and immerse yourself in the treasures of the Capital.
Do you want to stay in Rome?
For this location we recommend the apartments Rome with View in Rome, ideal for an unforgettable stay in the Capital.
Send us a request!