Rome in the kitchen: Roman Fries, Delicious Appetizers to Satisfy Every Palate
During a trip to Rome, one cannot fail to appreciate the local food and wine culture, which offers a wide choice of delicious and succulent fried dishes. The city is renowned for its extraordinary culinary heritage, which goes beyond classic recipes.
In restaurants in historic neighborhoods, it is possible to taste typical flavors through traditional recipes that have always accompanied life in the Eternal City.
Among the most representative dishes, fried foods are undoubtedly a specialty worth trying.

Zucchini flowers, artichokes, and vegetables in batter
Among the most succulent and delicious fried dishes are zucchini flowers, a simple but excellent fried dish if prepared correctly. Its origins are said to date back to ancient Jewish Roman families.
Another typical Roman fried dish is artichokes alla giudia, a dish from the Roman Jewish tradition that holds a place of honor. These artichokes are particularly tender and have no spines, which means that nothing is wasted. The double frying is the secret to the perfect preparation of artichokes alla giudia, which, thanks to their crispiness, are a perfect appetizer and an extraordinary side dish to accompany meat and fish dishes.
Vegetables in Roman batter are an unforgettable local dish during meals in a restaurant in the Capital. Despite being simple and poor, they become a true specialty when prepared with seasonal vegetables. This appetizer can accompany any meal, from meat to fish, and it is recommended to savor it with your hands to appreciate its exquisite taste. Vegetables in Roman batter are a dish for all seasons and an everlasting ritual of local cuisine.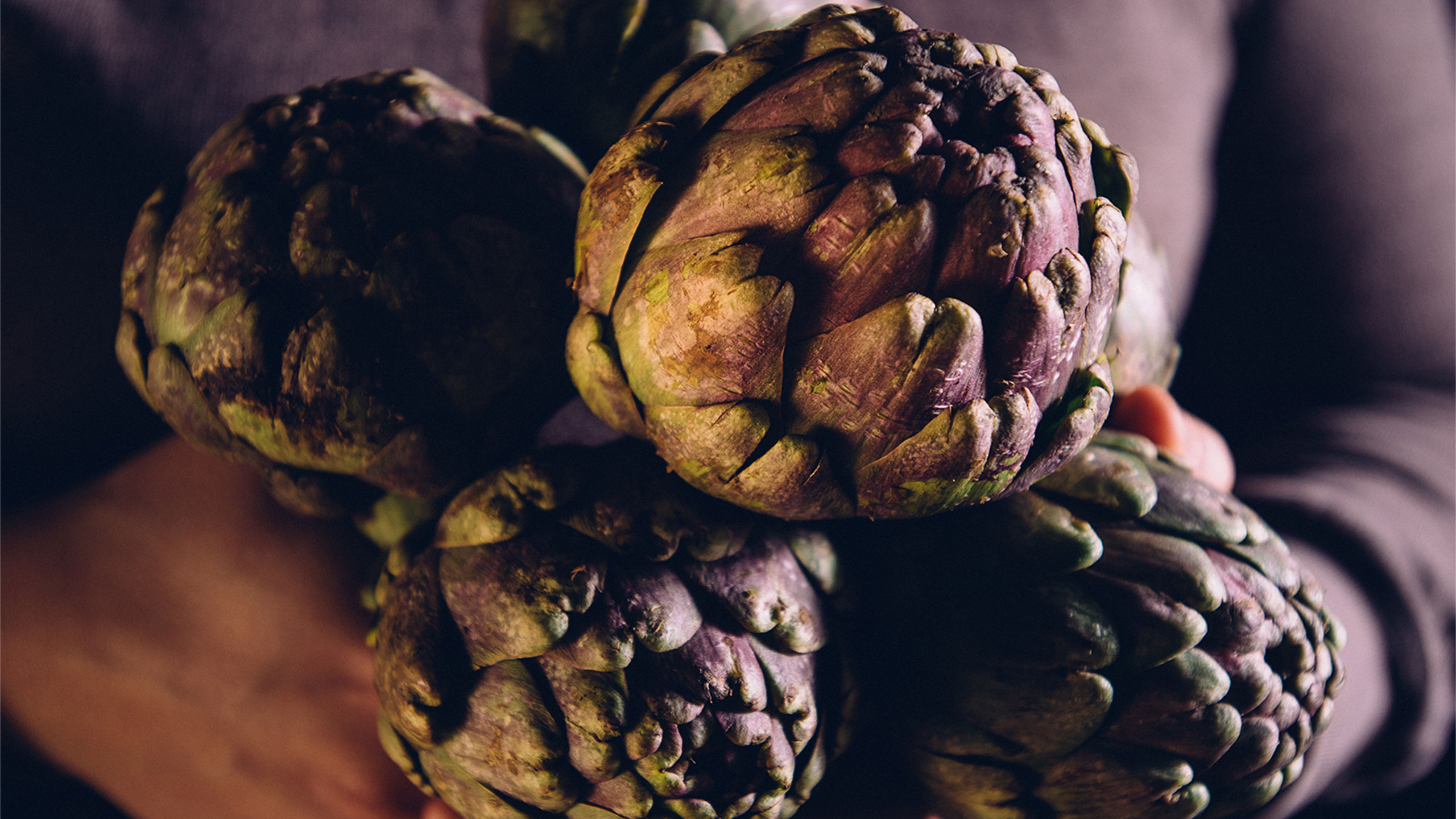 Supplì
Finally, one cannot fail to try supplì, one of the most loved appetizers by both adults and children for its crispiness and surprise filling. Supplì has an elongated shape and is filled with rice seasoned with meat sauce and pecorino cheese, wrapped in a strip of mozzarella, breaded, and fried in hot oil. The authentic supplì has a thin and crispy breading and should be enjoyed hot when the mozzarella is still stringy.
In conclusion, Roman cuisine offers a wide selection of delicious and succulent fried dishes that represent a fundamental part of the city's culinary culture. From vegetables in batter to zucchini flowers, from artichokes alla giudia to supplì, every appetizer offers an authentic flavor and its own story. To taste the best of Roman cuisine, one cannot help but enjoy these typical dishes during a visit to Rome.
Do you want to stay in Rome?
For this location we recommend the apartments Rome with View in Rome, ideal for an unforgettable stay in the Capital.
Send us a request!