Roma Holidays: Experience a gladiator day at Roma World
A unique and fun way to immerse yourself in ancient Rome without having to fight in the arena of the Colosseum is to visit the Roma World. This charming theme park offers a fun day for families in an authentic Roman setting. Here's how you can experience a gladiator day at Roma World during your Roman holidays.

The Adventure begins in Rome World
Roma World is ideally located, a short distance from the center of Rome. This theme park is designed to take you back in time, immersing you in ancient Rome and transporting you into a fascinating atmosphere. The entrance to Rome World is like crossing a portal that takes you back to an era of gladiators, emperors and Roman splendor.

Wear Your Gladiator Cloak
The first thing to do when you arrive at Roma World is to dress themed. The park offers gladiator outfits for adults and children, which will allow you to fully immerse yourself in the experience. Imagine walking the streets of Rome wearing armor, a cloak and a gladiator's helmet. It is a unique experience that children will adore, and adults can not help but smile as they turn into authentic Roman gladiators.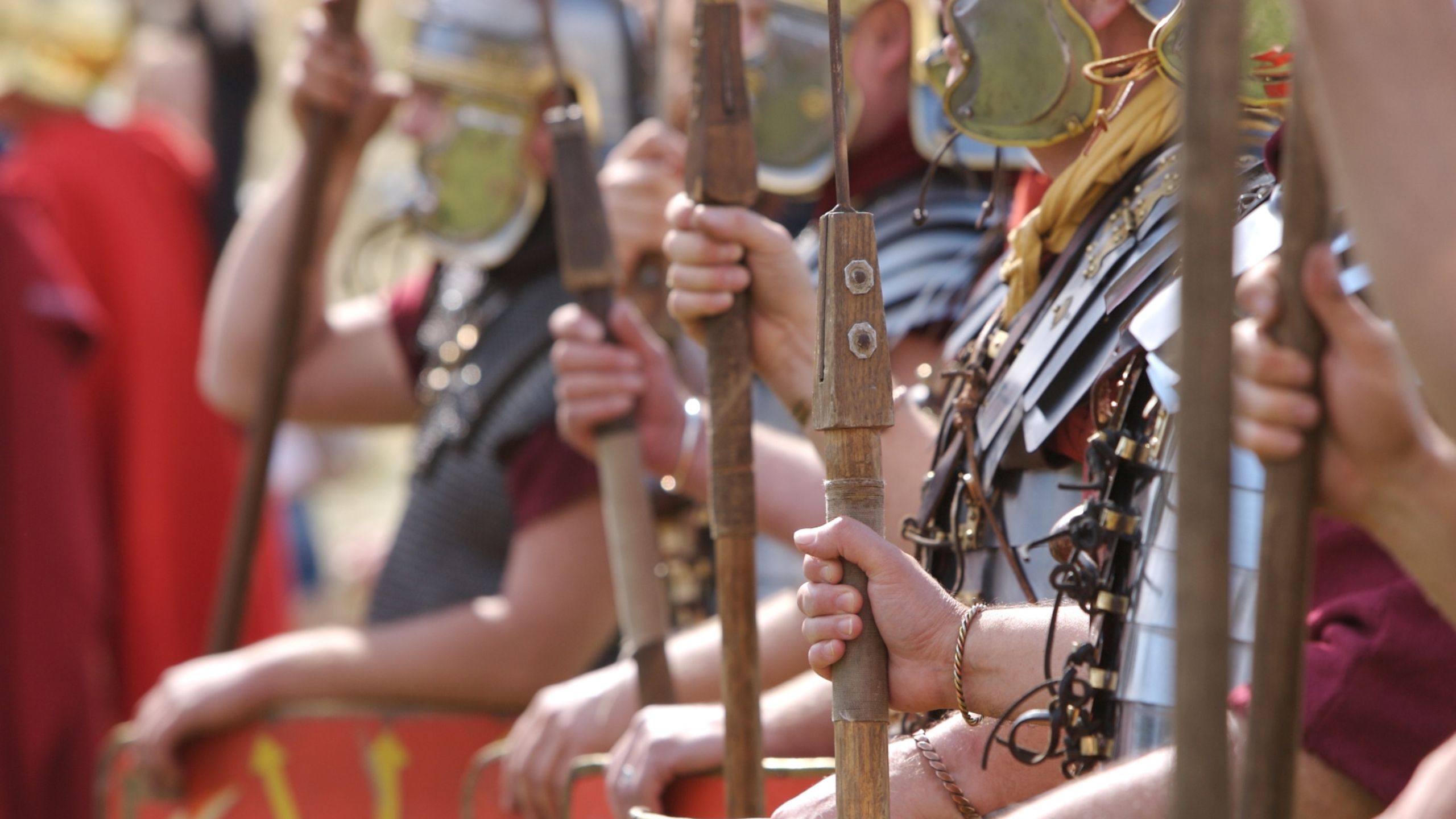 Shows and Events
Rome World offers a series of shows and events that make the experience even more engaging. Gladiatorial performances, historical reconstructions and theatrical performances will make you feel like you've really returned to ancient Rome. Gladiators will compete in the arena, and the emperors will pronounce judgments with an authoritative voice. It is a unique opportunity to learn more about Roman history and have fun at the same time.

Enjoy the Authentic Food of the Ancient Romans
During your day as a gladiator at Roma World, you will have the opportunity to savor the food that the ancient Romans ate. The park's restaurants offer a selection of traditional dishes, prepared following recipes dating back to Roman times. You can enjoy dishes such as the famous garum, a fish sauce, or bread made with stone-ground flour. It is a unique culinary experience that will allow you to take a journey through time through the palate and discover how the ancient inhabitants of Rome were fed.

Experiences for the whole family
Roma World is designed for families, which means there are many activities suitable for all ages. Children can participate in games and creative workshops, while adults can appreciate Roman history and art. It is an ideal way to spend quality time with the family and learn something new together.

A Memorable Day in Rome World
Experiencing a gladiator day at Roma World is an unforgettable experience. This theme park offers a unique opportunity to immerse yourself in ancient Rome and have fun at the same time. When you visit Rome, do not miss the opportunity to spend a special day at Roma World with your family. It will be a moment to remember forever.
So when planning your next Roman vacation, make sure to include Roma World in your itinerary. Let this adventure take you back in time and make you live a day as an authentic Roman gladiator.
Do you want to stay in Rome?
For this location we recommend the apartments Rome with View in Rome, ideal for an unforgettable stay in the Capital.
Send us a request!