Shopping in Rome: Find the best deals in the trendiest markets in Rome
Rome, a city that combines past, culture and fashion. Every corner hides a treasure, a clothing market where you can find authentic pieces of art at irresistible prices, thus creating a unique and classy wardrobe. Roman markets, whether they are dedicated to fashion, antiques or food, are a vital element in the lives of its inhabitants and, consequently, also for visitors who wish to discover the city. So let's explore the most fashionable markets in Rome, those that can not miss in the list of those who want to fully live the Roman experience.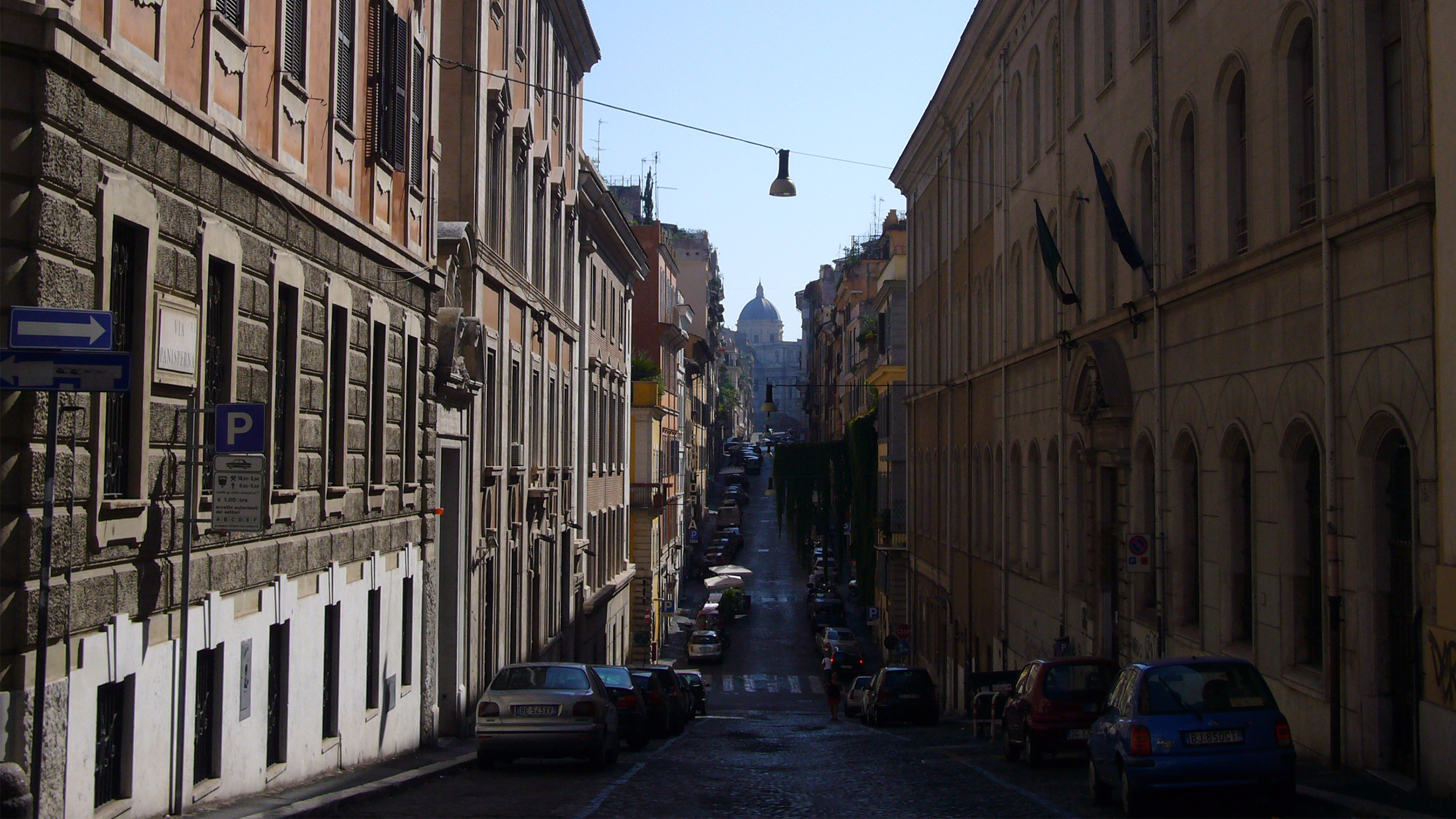 Porta Portese: A Journey through History and Roman Tradition
The Porta Portese Market stands out as the oldest of all the clothing markets in Rome. Its fame and popularity are so immense, both among Romans and tourists, that it has been celebrated in numerous films and songs, such as the iconic "Porta Portese" by Claudio Baglioni. This market takes place every Sunday, from six in the morning until 14, in the charming square named after the market itself, located between the districts of Trastevere and Testaccio.
The Porta Portese Market has always offered a wide range of objects that embrace the past and the present, including utensils, books, furniture and much more. Fashion enthusiasts can discover authentic bargains at used clothing stalls, such as those specializing in vintage jeans, accessories and evening dresses. There are also stalls dedicated to original American retro clothing. Of course, the important advice is to arrive very early in the morning, to ensure the best deals at affordable prices.

Via Sannio: The Paradise of Hunters of Cool Trends
While the Porta Portese market enjoys great popularity, the same cannot be said for the picturesque Via Sannio market in the San Giovanni district. Open daily from 9am to 1pm, this market boasts a myriad of stalls offering all kinds of products. However, the market is known above all for its wide selection of theatrical and stage dresses, a real gem for the costumers of the show and for the cool hunters who are looking for unique pieces of clothing to combine with haute couture, creating an original and distinctive style. But Via Sannio is also a true paradise for lovers of high quality shoes.
Especially for those looking for "extreme" sizes such as 36 or 42, you can find numerous shoes, some of them brand, from samples. In addition, the Via Sannio market is renowned for the availability of stock of clothing and accessories. However, the advice is not to stop at the first stall, but to explore the entire market, which is quite wide, in depth, since often the best opportunities are buried among numerous items of lesser interest.

Monti Market: A Dive into the Glamorous Past
It may be for its charming location in the neighborhood or for the evocative atmosphere that surrounds it, but the Monti Market is universally recognized as the temple of style. This event is held exclusively on Saturday and Sunday, between June and September, from 10:00 to 20:00. For the visitors who visit it, it seems to take a trip to the heart of London in the seventies.
The market offers not only retro garments by great designers, but also fashion creations by emerging artists, who can make their collections known to a wide audience of true connoisseurs of style. The styles proposed within the market are many, ranging from bon-ton to glamour, through rock. Customers will have the opportunity to find a wide selection of vintage accessories and high quality jewelry. In addition, a short distance from the market, there is the delightful King Size Vintage store, specializing in the sale of women's clothing of the sixties and seventies.

Borghetto Flaminio: The Junk Market for Hobby
The Borghetto Flaminio market offers a unique experience, taking place inside a garage, open every day from 10:00 to 19:00. Admission requires a symbolic one euro ticket, but inside the market space you will find toilets and refreshment points. In short, it is an irresistible invitation to spend the whole day immersed in these vintage and retro atmospheres. With a large number of stalls, you can easily spend many hours searching for the perfect deal or that unique piece that makes your heart beat faster.
The market of Borghetto Flaminio, located in the Flaminio district, a short distance from the square of the same name, is particularly famous for its wide selection of evening and ceremony dresses, often from prominent designers and offered at bargain prices. In addition, the market also welcomes amateur sellers, so if you have many items to free, you can book a space here and earn some money, maybe to invest in the vintage bag that you find a few stalls away!

The Olympic Village Market: A Refuge for Shoe Lovers
An unmissable market to visit is located in the Olympic Village, in the immediate vicinity of the famous Ponte Milvio, made famous by the famous locks of love. This market takes place on the street exclusively on Friday mornings; therefore, it is better to avoid planning a visit in case of rain forecast. Here you will find a variety of items for sale, but the market has become famous especially for its wide selection of vintage accessories and shoes of all kinds.
Those who visit the Olympic Village market know they can find fantastic boots, as well as evening shoes, sneakers and shoes for men, women and children. The stalls offer a large stock of the best brands, so it is never difficult to find your own size, even if they are very sought after intermediate numbers. In addition, you can buy bags, hats, scarves and many other accessories at extremely affordable prices. It is not uncommon to come across some vintage pieces of great value and style.

Find your oasis of rest for the Weekend of Markets in Rome
If you are planning a weekend to discover the markets of Rome, we recommend the apartments Rome with View as an ideal place to stay. Located in a strategic position and with panoramic views of the city, they will offer you a unique and unforgettable experience. You will enjoy a privileged location to visit the most fashionable markets of the city, thanks to their proximity to the main attractions and the liveliest neighborhoods. Contact us for more information on rates and availability of apartments.
Do you want to stay in Rome?
For this location we recommend the apartments Rome with View in Rome, ideal for an unforgettable stay in the Capital.
Send us a request!