A Stroll through Rome: Discover the magic of Literary Cafes, from Caffè Rosati to Gran Caffè Strega and beyond!
In recent years, Rome has seen a proliferation of signs bearing the words "Caffè Letterario" ("Literary Café"). These places, which represent an interesting innovation, have become an unmissable destination for culture enthusiasts. If we had lived in Paris in the 18th century, we could have become acquainted with the famous cafés that were meeting places for artists and intellectuals. Today, the rediscovery of these environments, which combine gastronomy and culture, is involving many cities around the world, including Rome, which can boast literary cafés of ancient and new tradition. The French philosopher Marc Sautet is credited with the revival of these places, as he began discussing with his students at the Café des Phares, arousing great interest among culture enthusiasts. Today, Rome boasts a selection of highly appreciated literary cafés, which are definitely worth a visit.

Caffè Rosati
Although not one of the oldest in the Eternal City, the Rosati Café has rapidly been elevated to the status of a historic venue thanks to its prominent position in the Roman cultural scene and its discreet seniority: it opened in 1922. Its privileged location has made it one of the city's most famous meeting places, even though the prices are slightly above average. However, having a simple coffee in this place can become an unforgettable experience. Although the times when Ugo Pirro, Moravia, Elsa Morante, or Pasolini sat at its tables may seem distant, the interior of the venue remains elegant and luxurious, with valuable furnishings and refined windows.

Caffè Letterario
Among the most famous Literary Cafés in Rome, the Caffè Letterario stands out for its wide range of cultural activities offered in over a thousand square meters of carefully furnished space in the heart of Ostiense. Its proximity to Roma Tre University makes it an ideal place for students and non-students alike, who can consult or purchase books in this charming and pretty venue. The Literary Café is also a restaurant and a design shop. Thanks to its wide area available, it is possible to sit here and enjoy tea, cocktails or beer at any time of the week. The event calendar is always full of literary readings, video projections, concerts, and exhibitions and it is located at 95 Via Ostiense.

Gran Caffè Strega
The Gran Caffè Strega, an iconic place of Roman dolce vita, is located on Via Vittorio Veneto. For those who wish to immerse themselves in the atmosphere of Fellini's films, a walk along this street is a must, and a stop at the Caffè Strega's dehors is a must. Known for its elegance and internationality, Via Veneto was built at the end of the 19th century. Many famous figures of Italian 20th century culture frequented the Caffè Strega, including the famous director Federico Fellini and the poet Vincenzo Cardarelli. It was precisely here that the intellectuals of the time had the idea of creating the prestigious Strega Prize.

Libreria Giufà
Located in the San Lorenzo district, the Giufà Bookstore opened its doors in the early 2000s. In addition to offering a wide choice of tables where you can read and enjoy a drink, this venue stands out for the sale of fair trade and organic products from the city's main markets. The bookstore has a double specialization in graphic novels, with books and comics for adults and children, and contemporary fiction. The venue is colorful and lively and often hosts cultural events, such as book presentations, meetings with authors, illustrators, and photographers, and philosophical evenings. The Giufà Bookstore is located at 38 Via degli Aurunci.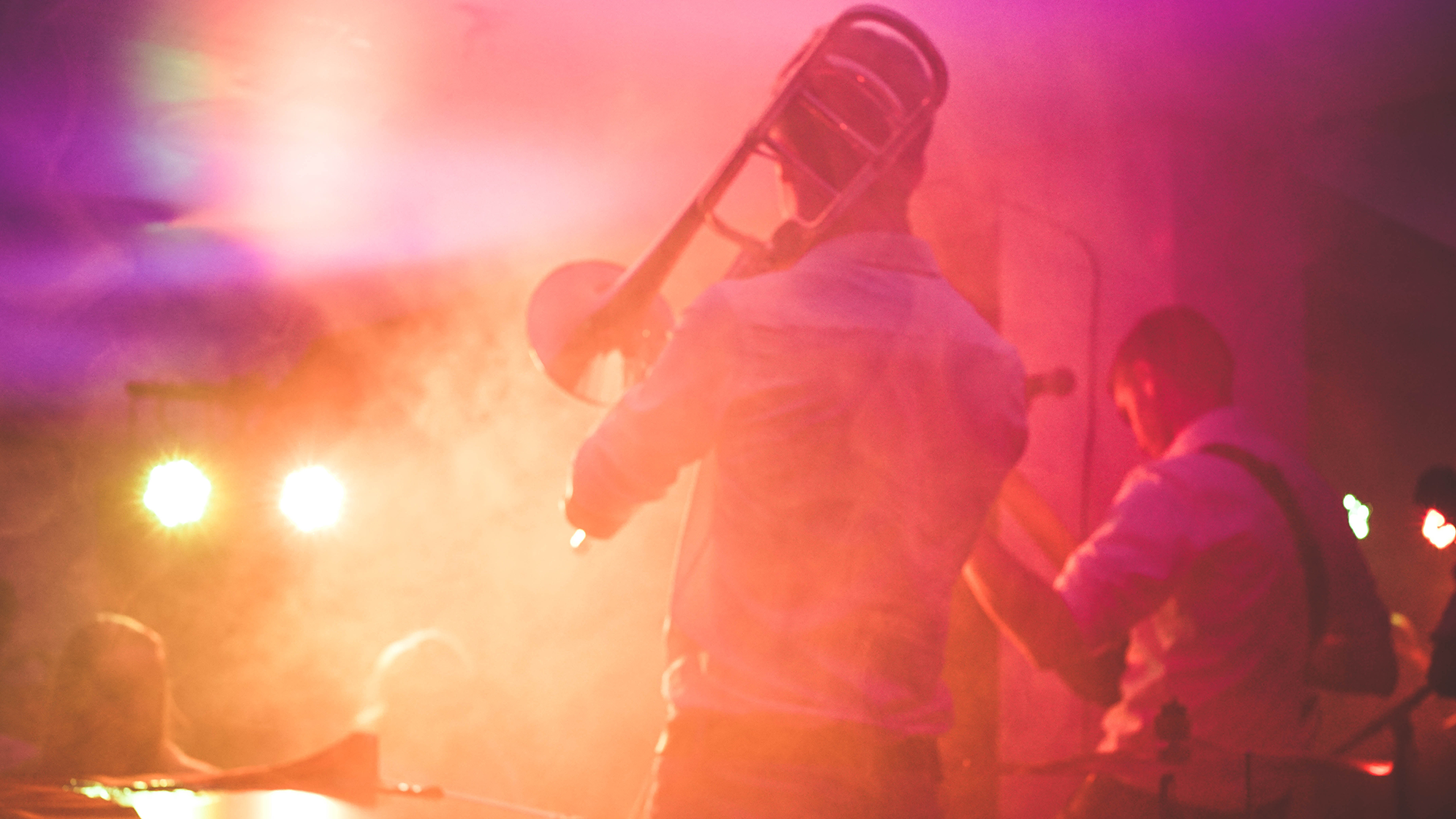 Lettere Caffè
Located in a quiet atmosphere, away from the noise of Trastevere's nightlife, Lettere Caffè is a cozy corner that represents an ideal escape for those who want to get away from the hustle and bustle of the city for a while. Here, you can read some selected books and attend jazz, blues, or ethnic music concerts. The venue is perfect for aperitifs and after-dinner drinks and offers vegetarian and vegan options. The atmosphere is relaxed and intimate, with comfortable armchairs and a warm decor that create a welcoming environment. The cafe is located at Via dei Banchi Vecchi, 124.

Altroquando
At Altroquando, it is possible to sip a good craft beer while flipping through your favorite book. It is a place that encourages the exchange of opinions and ideas and conquers everyone at the first experience. In addition to being specialized in cinema-related books, this place also offers an immense selection of volumes on fiction, gastronomy, comics, and much more. With a bookshop on the upper floor and a pub on the lower one, it offers a good menu and many excellent beers, made by microbreweries in Rome and the surrounding area. There are also events, including literary readings, screenings, concerts, and conferences. To enjoy its atmosphere, you must reach number 82 of Via del Governo Vecchio. In short, a good number of alternatives specifically dedicated to those who love reading and art. If you are staying at the apartments Rome with View in Rome, don't forget to visit this lovely place!
Do you want to stay in Rome?
For this location we recommend the apartments Rome with View in Rome, ideal for an unforgettable stay in the Capital.
Send us a request!